Insurance Bad Faith Attorney in Philadelphia, Pennsylvania
An insurance policy is a contract that makes certain requirements that both the policyholder and insurance company are required to follow. We represent policyholders who have complied with their obligations under the insurance policy, but the insurance company has not.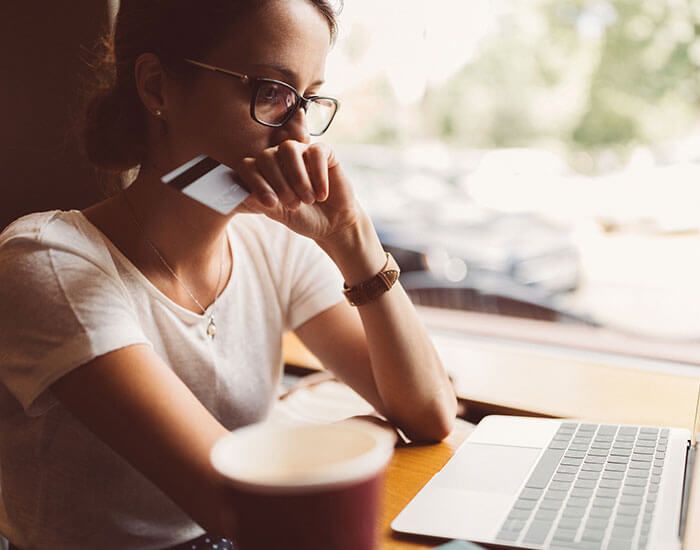 When an insurance company does not comply with its obligations under a policy and knows it has no reasonable basis for failing to do so, a bad faith insurance claim is appropriate. In this type of action, a policyholder may be entitled to actual contract damages, punitive damages, attorney's fees, and costs.